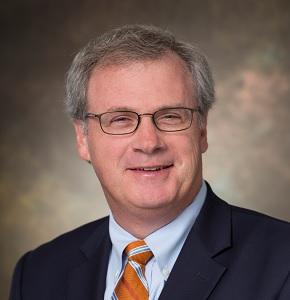 Dr. Buckley is a senior member of our Medical Review Board and Fact-checking team.
Professional Background
Dr. Buckley was Chief of Urology at the Hospital of Saint Raphael in New Haven from 2009-2013 and President of the Connecticut State Urology Society from 2011-2013. He currently serves on the Board of Directors of the Connecticut State Urology Society and is the Urology representative for Connecticut on the Medicare Carrier Advisory Committee. In these roles, Dr. Buckley advocates for his patients' rights on both the state and national levels.
Dr. Buckley's clinical interests include general urology with an emphasis on men's health including the treatment of prostatic disease, kidney stones, erectile dysfunction, and vasectomy. Dr. Buckley provides personalized care for his patients focusing on patient education and compassionate care of their urologic needs.
Educational Background
Dr. Buckley received his medical degree from Harvard Medical School. He completed a residency in Urology at the Lahey Clinic Medical Center and has been a practicing urologist in the New Haven area for 30 years.